About us
Conceptually we started thinking about the idea to provide the Lake Wylie and surrounding areas with a much-needed landscape supply store in 2015. It took a little more than a year to find the property. We spent better part of a year and a half clearing the land and building our office. We officially opened our doors in December 2018. We are now a working family who cares about our community and our customers. We always look for ways to improve upon ourselves and strive to give our customers the very best experience possible.
The Background
Owned by three longtime friends who grew up on farms. This was the start of the building block of our business. Combined we collectively have more than 80 years' experience working with equipment and using our hands to grow one pasture at a time. When we did eventually leave the farm for outside employment, we were in fields such as logistics, earth moving, accounting and even a mulch yard or two. The bug to be business owners had started..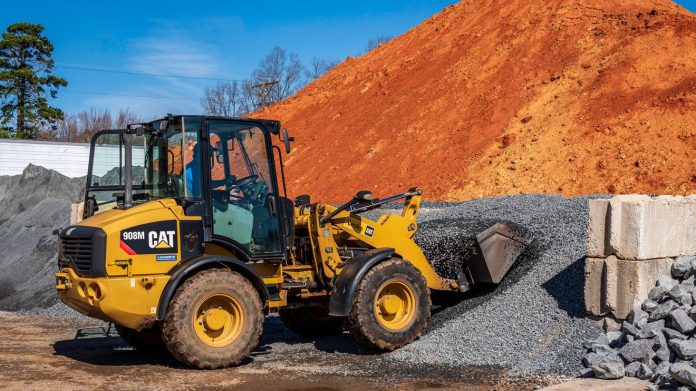 Our Goals
We all believe that a happy customer is a returning customer. Our staff works very hard to provide the very best in customer service whether on site or while making that delivery to you. We go that extra mile even when we don't have to. We also work with local people that hand build our outdoor furniture, our mantles and barn type doors.